Recruitment and selection of planners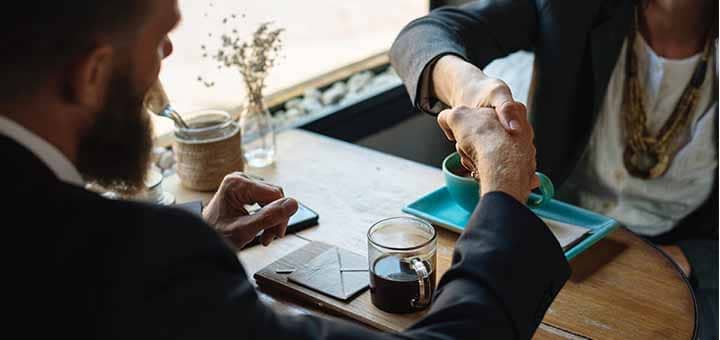 Are you looking for a new planner? With the Déhora career bank, you can bring your career opportunity to the attention of experienced planners. The job applicants can send you an email, and then you can deal with them directly. We can also offer you support for particular aspects of recruitment and selection, while you still make the final decision.
Support for recruitment and selection
You can outsource all or part of the recruitment and selection of new planners to us. We have an up-to-date database of candidates who are self-motivated and ready to go to work. With 30 years of experience, Déhora has developed to become an effective intermediary between employers and planners. Whenever we search for suitable candidates, we always make sure they have the right knowledge, experience, and personality to suit your organisation. We have our own special assessment method that can use to evaluate the capacities, character, and expertise of any planner.
Need an ad-hoc planner?
Is your planning getting out of control? Déhora will be glad to help you out with an experienced ad-hoc interim planner. The hiring of an interim planner is also an ideal way to bridge any gaps while you search for a permanent planner.