Designing new shift rosters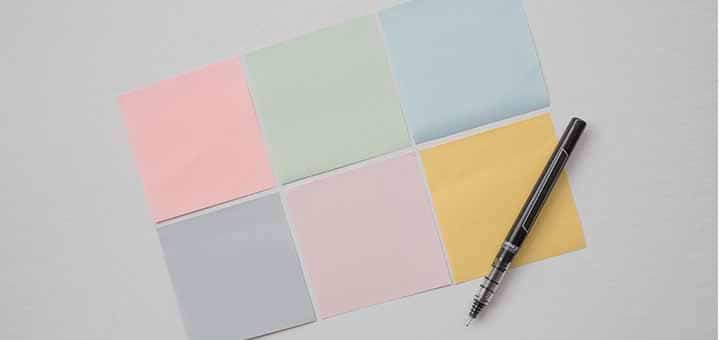 Efficient shift planning is essential for effective business operations and operational planning. And healthy shift patterns are not only good for the employees, they also have plenty of other advantages. That is why Déhora has developed its own method for 'shift roster design in 6 easy steps'. The whole process can be completed in only a few days, depending on the specific needs of the client.
Déhora's method for 'shift roster design in 6 easy steps'
Déhora will be glad to help you develop a new shift plan that meets all your operational needs and requirements. With the wealth of knowledge and experience we have built up over many years, we have developed our own method for shift roster design in 6 easy steps. Before you can start formulating a shift plan proposal, you need to take into account the following issues:
What method is currently used for rostering, and is there another rostering method that would be a better match for the organisation?
an analysis of the workforce capacity (qualifications, contract hours, specific arrangements, scheduled holidays);
an analysis of the projected workload (expected volume of work);
what capacity is needed for each shift (staffing level requirements)?
what regulations have to be observed (Working Hours Act/collective labour agreement)?
any other requirements concerning the shift rosters.
Advantages of a healthy shift roster
The advantages of a healthy shift roster are as follows:
less staffing problems: a good shift roster will achieve an efficient alignment between the workload and the workforce capacity;
less shift changes: if the shift planning takes into account both the particular needs of your employees and your operational requirements, this will automatically lead to less changes in the shift rosters;
no shift roster violations: your new shift rosters will be in compliance with the rules and regulations under the Working Hours Act and your collective labour agreement;
healthy employees: if your shift planning takes into account the relevant social and physical aspects, then your employees will remain healthier and more productive over a longer period;
less chaos for your employees: if the shift planning takes into account the individual needs of your employees, then every employee knows exactly when they are going to be working;
higher worker satisfaction: a healthy work-life balance helps to improve employee motivation and commitment.